Revelator Services is committed to the health and safety of our employees, subcontractors, customers, and community without compromise. We will continue to improve our safety program and practices through steadfast dedication from both management and individual workers. Revelator Services promotes leadership and personal accountability in support of our safety culture throughout our organization.
We believe safety is the responsibility of all employees regardless of authority or experience; EVERYONE serves a role in achieving ZERO incidents and ZERO accidents.
Revelator Services will continue to provide safety leadership and engender individual accountability. In support of our commitment to safety, we formed Revelator Safety LLC to provide safety management and improve training opportunities for our employees and our industry.
We remain dedicated to providing our employees with the training and information they need to safely execute their work and stay current with ever-changing safety rules and regulations.
Revelator Services aims to set the standard for safety culture and commitment in our industry.
We also understand how hard it can be to find safety training that fits your company's work schedule; this is why we offer 3rd party training with flexible scheduling and affordable pricing with our discounted group rates!
For additional safety information, please contact our office to speak with our Safety Coordinator.
Training Classes We Offer:
SafeLandUSA 2021
SafeLandUSA training is an 8-hour instructor-led course that meets the requirements of API RP 75 & API RP T- 1 and also provides general coverage of other safety topics an employee should understand before entering the work area. This orientation has become the standard program for the industry and certifies a student at an awareness level.
Please contact us for pricing and scheduling! Group rates available!
H2S CLEAR
PEC CORE COMPLIANCE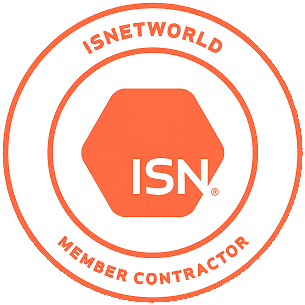 ISNetworld is an online contractor and supplier management platform of data-driven products and services that help manage risk and strengthen relationships. It helps reduce unnecessary duplication associated with traditional qualification processes.
SafeLandUSA is a volunteer organization comprising major and independent operating companies, contractors, industry associations, and educators with the purpose of promoting a standardized safety orientation for workers in the US Onshore E&P Industry.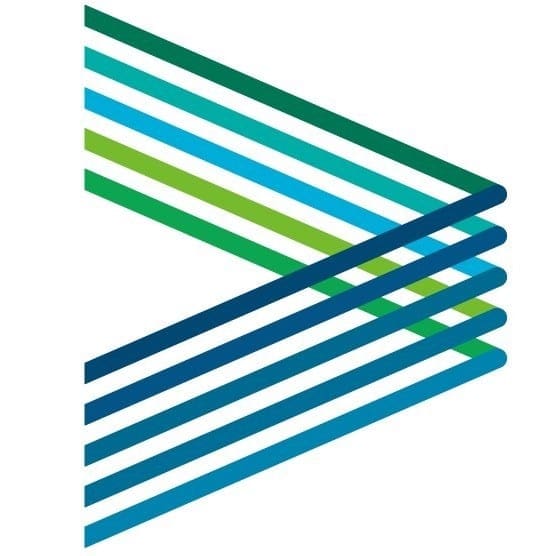 Our industry-standard classroom training is delivered by a network of world-class, certified instructors. Our vast library of best-practice e-learning content is available to learners on-demand, anywhere in the world. And all of it is run upon a state-of-the-art technology platform that empowers you with real-time visibility to know that the workers on your site are safe and competent.